Content begins here
Safety Tips for Biking

Obey signs and signals.

Never ride against traffic.

Use hand signals to tell drivers what you intend to do.

Ride in a straight line at least 3 feet from parked cars.

Wear a helmet.

Use lights at night and when visibility is poor.
Additional Tips and Information
Safety Tips for Walking
Safety Tips for Driving
Learn the Laws
Eyes on the road.
Not on your phone.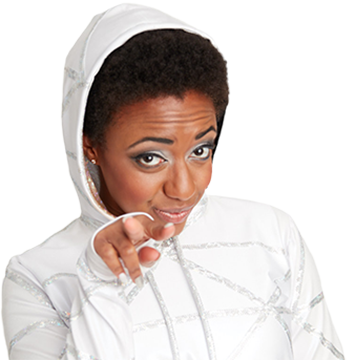 Signal Woman
You never know who you'll meet in the crosswalk.