Content begins here
Safety Tips for Walking

Cross the street at crosswalks and intersections.

Watch for turning vehicles. Look left, right, and left again.

Wait for the walk signal.

Use the pushbuttons.

Watch out for blind spots around trucks and buses.

Be visible. Wear something light or reflective after dark.
Additional Tips and Information
Safety Tips for Biking
Safety Tips for Driving
Learn the Laws
Read the hand.
Wait for the signal.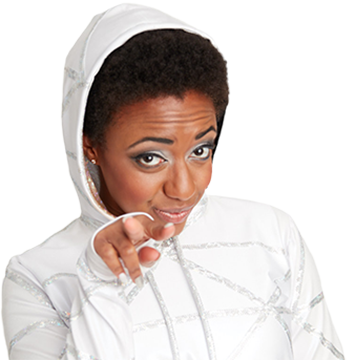 Signal Woman
You never know who you'll meet in the crosswalk.