Content begins here
Safety Tips for Driving

Stop for pedestrians at crosswalks.

Slow down and obey the speed limit.

Be careful when passing buses or stopped vehicles.

When turning, yield to people walking and biking.

Look for bicyclists before opening your door.

Allow at least 3 feet when passing bikes.
Additional Tips and Information
Safety Tips for Walking
Safety Tips for Biking
Learn the Laws
Braking news:
stop for pedestrians.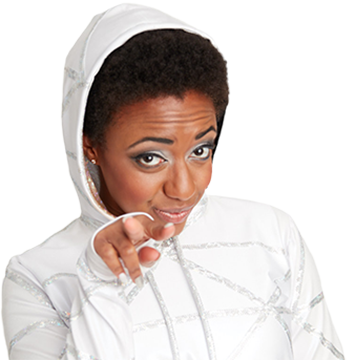 Signal Woman
You never know who you'll meet in the crosswalk.